Generazioni si susseguono,
tradizioni e qualità si mantengono intatte
Antonio e Margherita Carabalona acquistarono il rudere ed i Terreni circostanti. Coltivano fiori, piante aromatiche e da frutta nel terreno circostante per circa 2 anni… …fino a quando Margherita decided to offer her culinary talents to hunters and tourists passing by.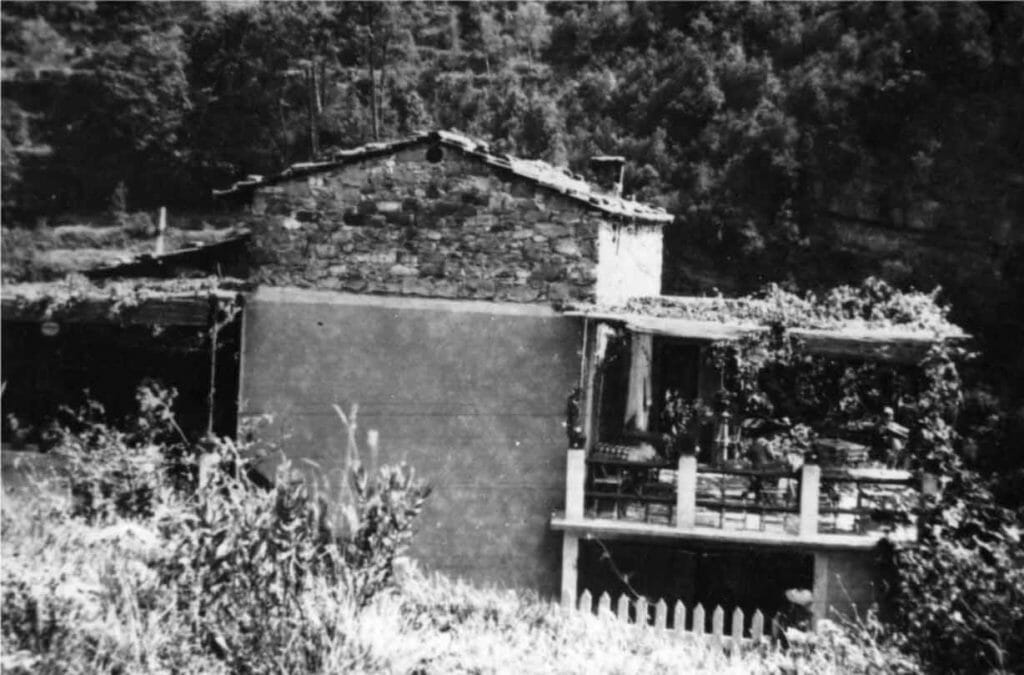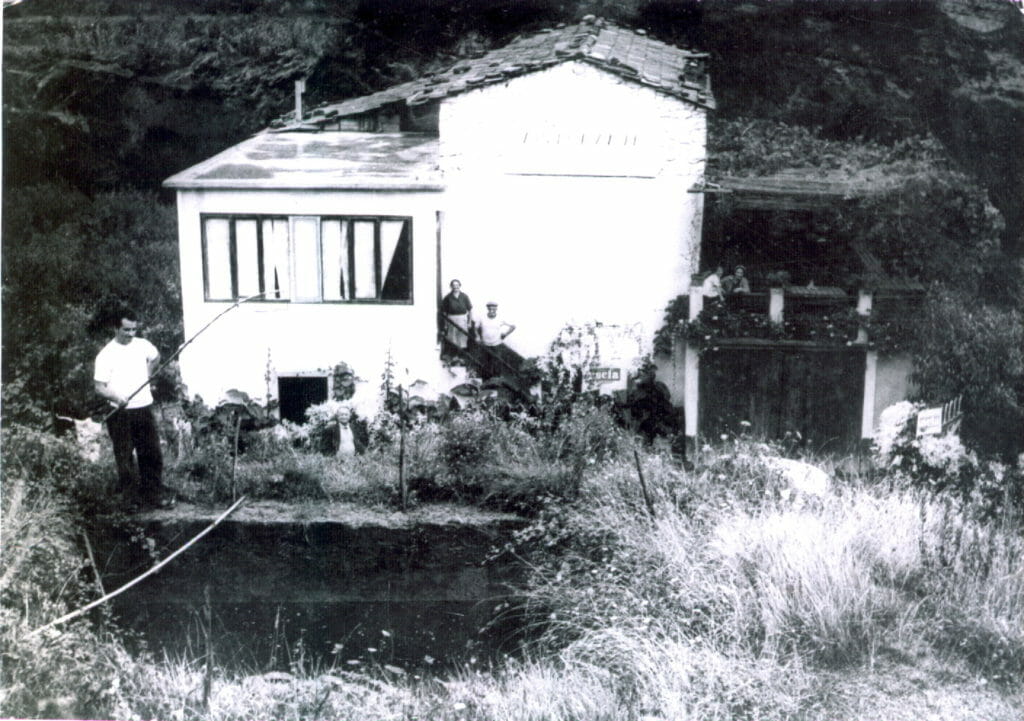 Nel 1958 inizia l'attività, si mangiava su rozzi tavoli coperti dalle tovaglie del suo corredo da sposa… … Per il nome si prese ispirazione da un vecchio personaggio locale un Gobbo, "U Gubbin" in dialetto, che coltivava questi terreni e nei periodi di siccità vendeva l'acqua del torrente sottostante.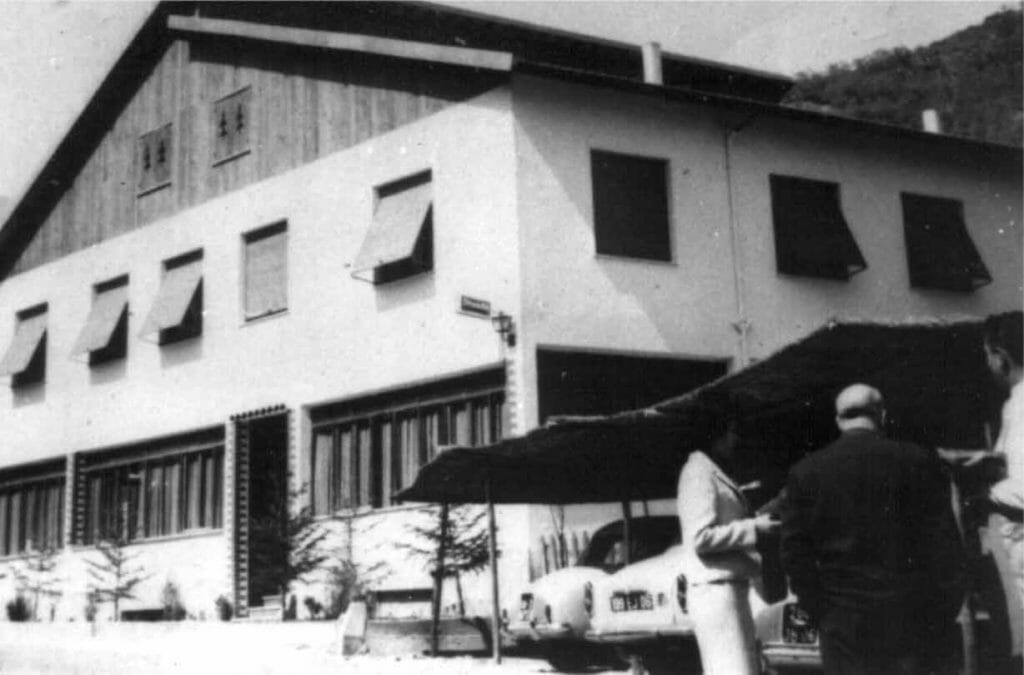 Antonio e Margherita ingrandiscono il Ristorante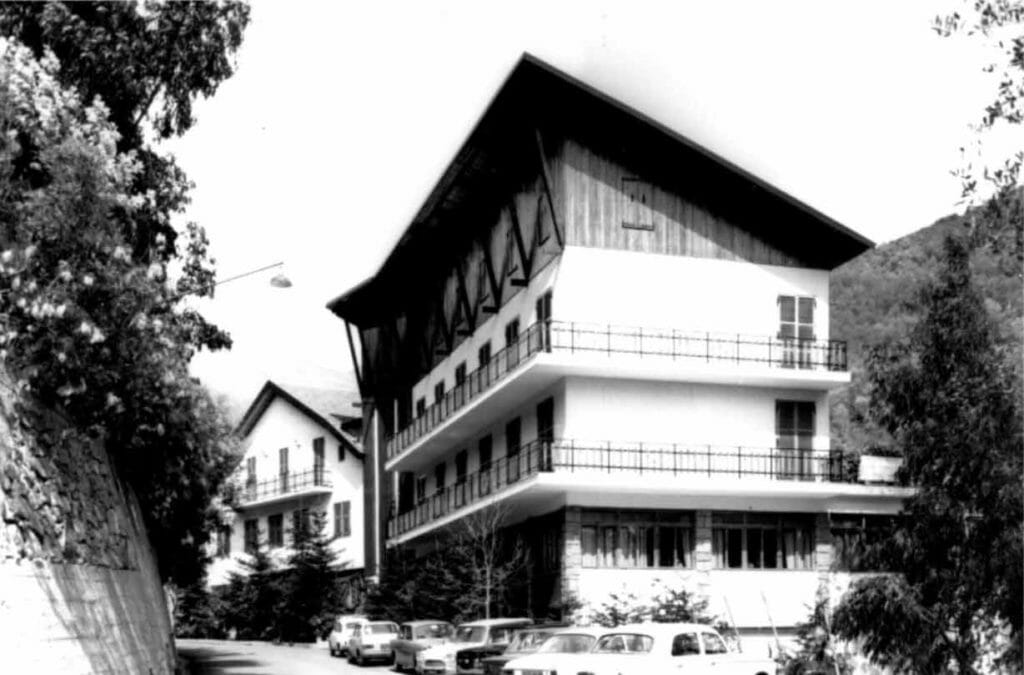 diventa un Albergo con 30 camere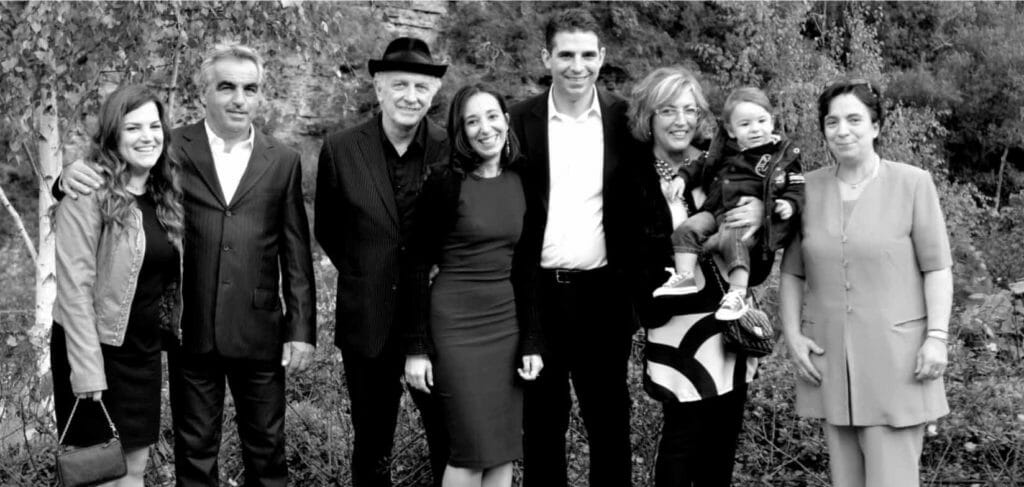 La conduzione dell'hotel è sempre rimasta famigliare, da Antonio e Margherita si è passati alla figlia Maria Grazia ed al marito Livio, a cui ora osi sono affiancati i nipoti Christian con sua moglie Cecilia e Marianna, che insieme a uno staff di professionisti nella ristorazione e gestione alberghiera vi aspettano per coccolarvi al meglio !